Enjoyment of art from noble casting
Some of the most spectacular sculptures are made at SCHMEES art.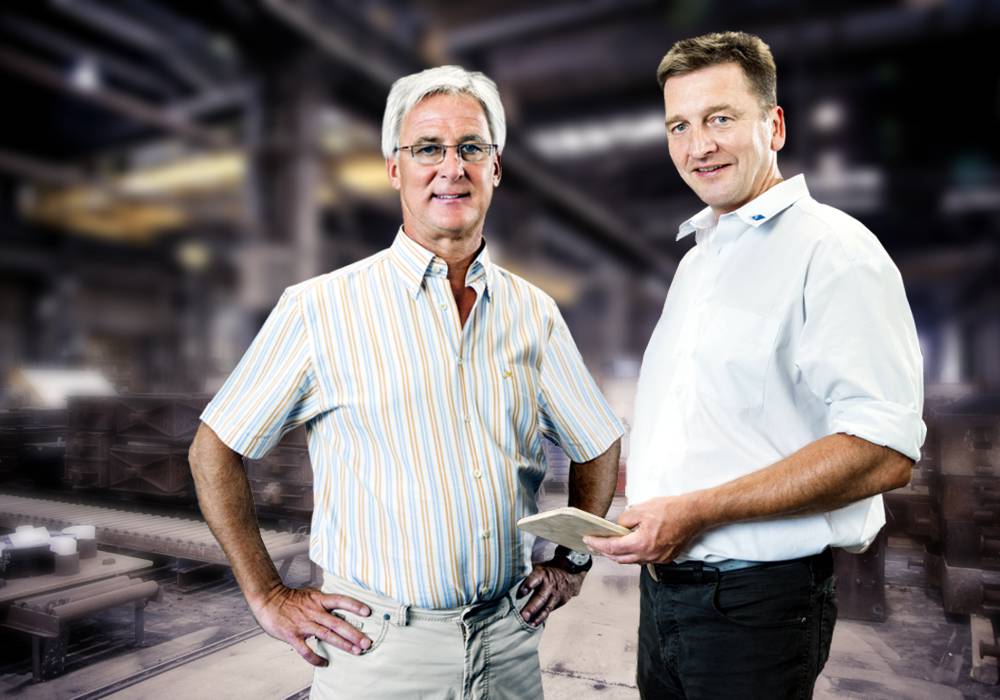 Art casting made of stainless steel. A first challenge
Clemens Schmees and Johann Unglaub, managing directors of the Pirna branch in Saxony, which was taken over in 1992, took up the challenge of casting complex works of art in 1996. Thanks to advanced foundry technology (ceramic cores) and the spatial and technical possibilities in Pirna, the medium-sized family business dared to process parts weighing several tons.
When we were confronted with the first, demanding works of art, it was not just a matter of realizing the projects, but rather of facing the challenges. We wanted to do things that others hadn't thought of yet. It was our claim to say that we enjoy this task, it is a challenge, but one that can be solved. This is how the art division was created at Edelstahlwerke Schmees, today known as SCHMEES art. It is and was in a way a unique selling proposition that we have created for ourselves.
Nowadays way over
art objects made by Schmees art can be seen worldwide.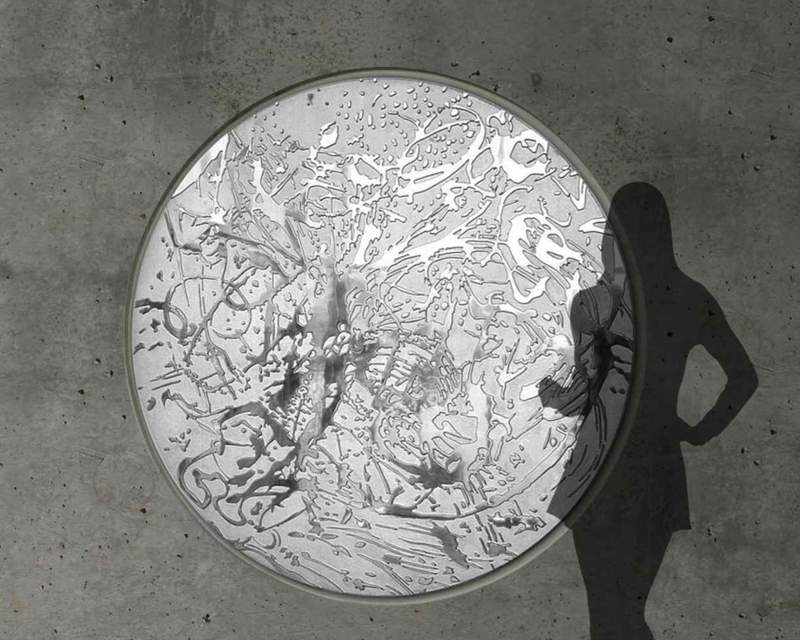 Casted Art demands the casters highest skill and knowledge. "It's always about the aim to realize and satisfy the individual conceptions of the artist in the object. In addition, craftsman skill, technical know-how and also an affinity to art paired with love for detail is absolutely essential" summarizes Clemens Schmees the tedious process.
The contact to Professor Horst Gläsker was made in 2001 through the art loving Mayor Magnus Staehler. The artist living in Düsseldorf commissioned SCHMEES to cast his works.
In the same way, two high-quality works of art (made by SCHMEES) came to the Rhineland's company location with the wall relief "Chaos und Ordnung" (2001) at the cultural center and the "Weltspiegel" (2008) at the church of St. Martin.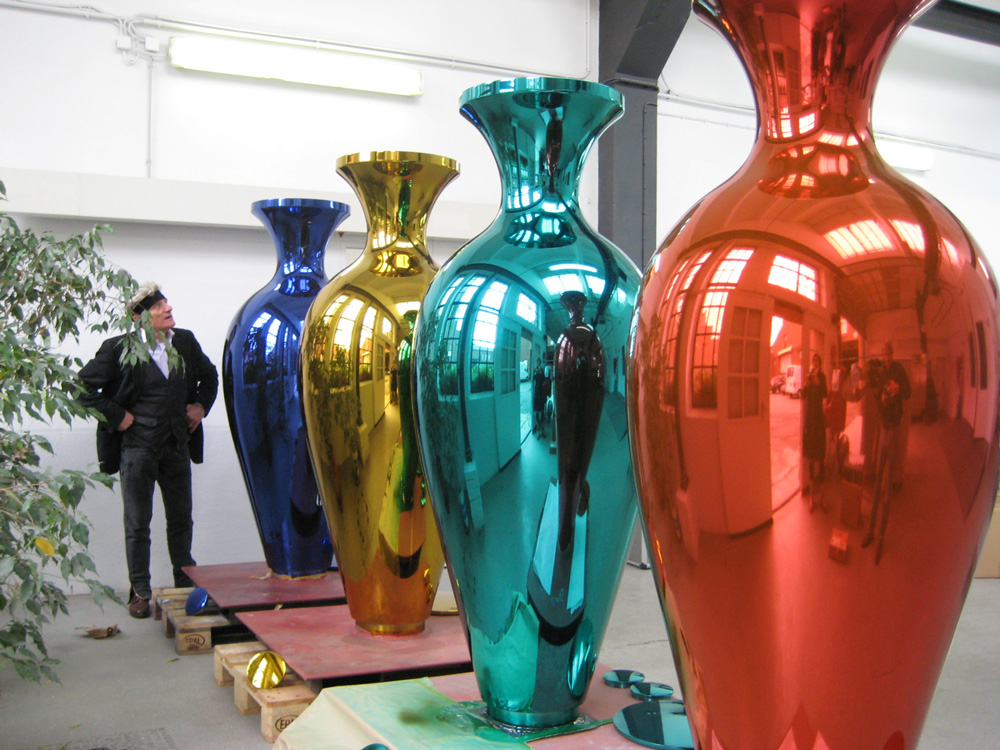 Convinced by the high-quality performance of SCHMEES, Professor Horst Gläsker drew the attention of the former Principal of the academy of arts Tony Cragg to the "Metalsmith". Since 2010, the artist has repeatedly worked with SCHMEES. His enormous enthusiasm for creativity presents the team with always new challenges. "Absolutely flawless reflections from all angles are required, which often takes more than 1,000 hours of manual work for the meter-high and heavy-weight sculptures," says Clemens Schmees.
Anyone who satisfies world-famous artists with his work becomes well known in the scene. So it was almost inevitable that other well-known artists have already found their way to SCHMEES. "It is breathtaking what kind of ideas the customers are developing," says Clemens Schmees. "This awakens in us the enthusiasm to realize this in perfection."
The implementation of your idea can now begin
Have we aroused your interest?
and you will find out what we mean by excellent advice.
The objects and sculptures on our website show only a small selection of the art objects cast by SCHMEES art. Please understand that not everyone, especially well-known artists with their works of art, would like to be mentioned on our website. Of course, we comply with this wish and maintain the required discretion.
"It is breathtaking what kind of ideas the customers are developing.
This awakens in us the enthusiasm to realize this in perfection."
Clemens Schmees